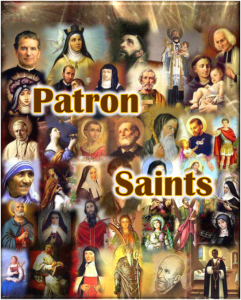 Visit this site to help in identifying a particular Catholic Saint. Understand who they are and how they lived a life of Christ.
Looking for a Patron Saint for your Confirmation Name? This is the place to find yours.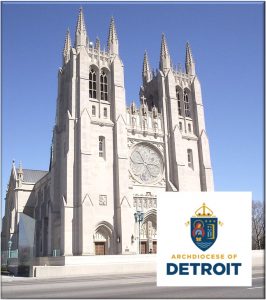 The AOD is the center of the Catholic community in southeast Michigan. They administer the Roman Catholic parishes and schools within the city of Detroit as well as Wayne, Oakland, Macomb, St.Clair, Monroe and Lapeer counties. Visit this site for access to many catholic and community services.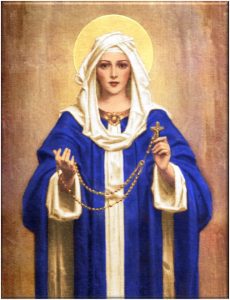 Learn to pray the rosary. Access this page to learn the mysteries, prayers and instructions on how to pray the Rosary.
Make this powerful spiritual tool an essential part of your spiritual life.
Additional Catholic Information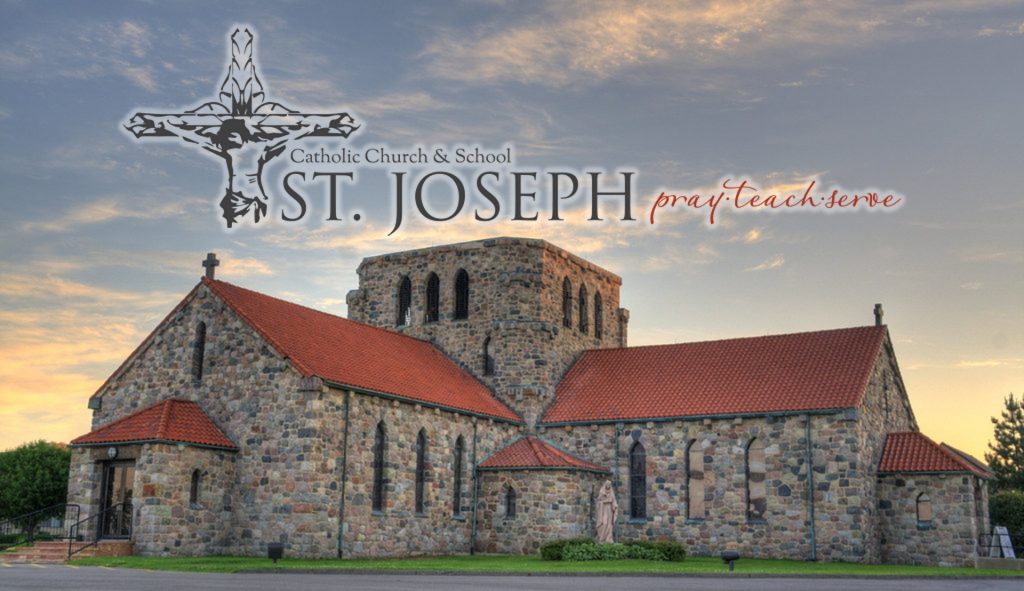 St. Joseph Catholic Church Lake Orion
715 N. Lapeer Road, Lake Orion, Michigan 48362
St. Joseph Parish comes together as a Eucharistic family. We celebrate the Sacraments and proclaim the good news the Jesus Christ is Lord through Christian Formation and Catholic Education. We share our faith through Evangelization and Service to others.
St. Joseph Catholic Church has been serving the Catholic Community of North Oakland County, including Lake Orion, Oxford and the surrounding cities, since 1928.
St. Joseph's is a source for true Catholic information. Today the Church and School is home to over 3000 families. Jesus is truly present in the hearts and homes of St. Joseph's parish members. And His saving work continues through the many active ministries here at St. Joseph's. Inner peace, healing, mercy, forgiveness and new beginnings await all who come through our doors.
If you have been thinking about the Catholic Faith but have been waiting for someone to invite you to take the first step, this is your invitation to begin your journey at St. Joseph's Catholic Church, 715 N. Lapeer Road, Lake Orion, Michigan 48362.
If you wish to celebrate Baptism in the Catholic Church, we invite you to participate in RCIA (Rite of Christian Initiation of Adults). This is the Catholic Church's official process for those seeking Baptism. All those taking this journey meet with our parish team on Wednesday Evenings from 7-9pm in Marian Hall. The formal process consists of a period of Inquiry, a Catechetical period during which one learns specifically about the Catholic Church and a period of Spiritual Formation during Lent. The Celebration of the Sacraments of Initiation takes place at the Easter Vigil. And then, of course, the journey of discipleship continues throughout one's lifetime.
Perhaps you are already baptized in another faith tradition, but wish to enter full communion with the Catholic Church. We invite you to join us in the RCIA journey so that you can learn about the rich teachings and traditions of Catholicism.
If you have been baptized Catholic but have not received the Sacraments of Eucharist and/or Confirmation, this process would deepen your understanding as an adult and is highly recommended.